I currently drum for the talented Aicha Wambaya and Jose Pasco. I also drum for Austin Samba, the largest Brazilian Samba drum line and dance group in America.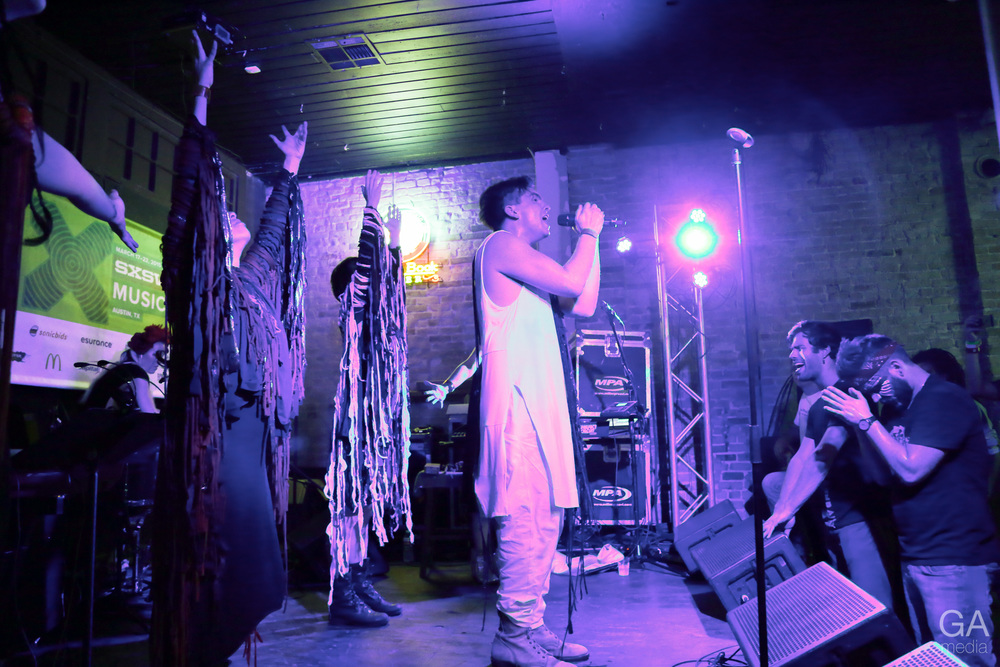 S O R N E Headlining 2015 SXSW.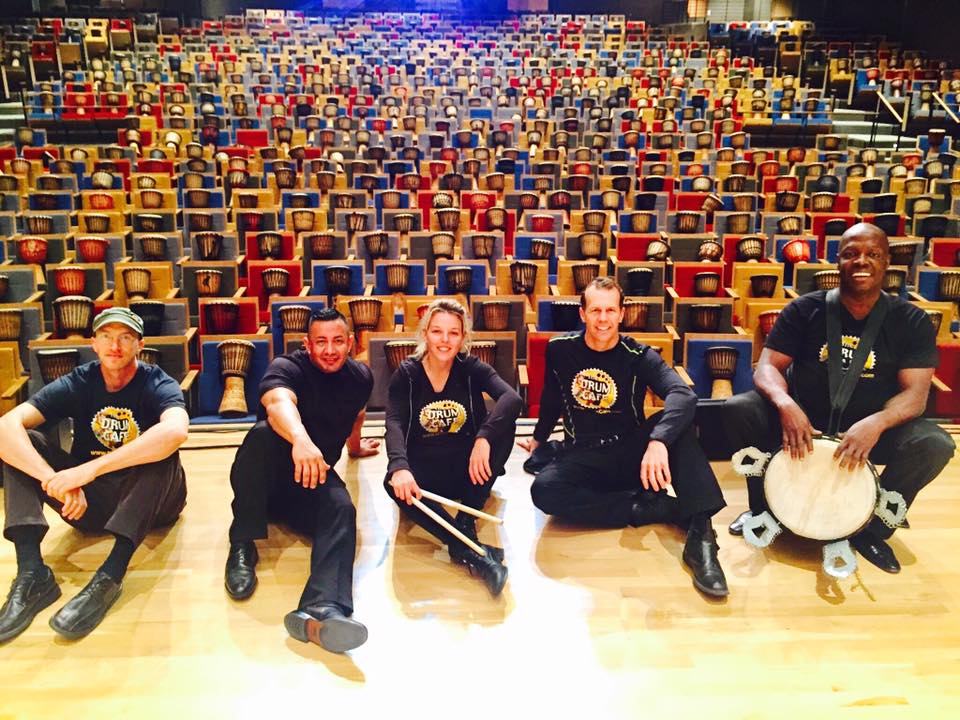 Some of the Drum Cafe members, Fall 2016.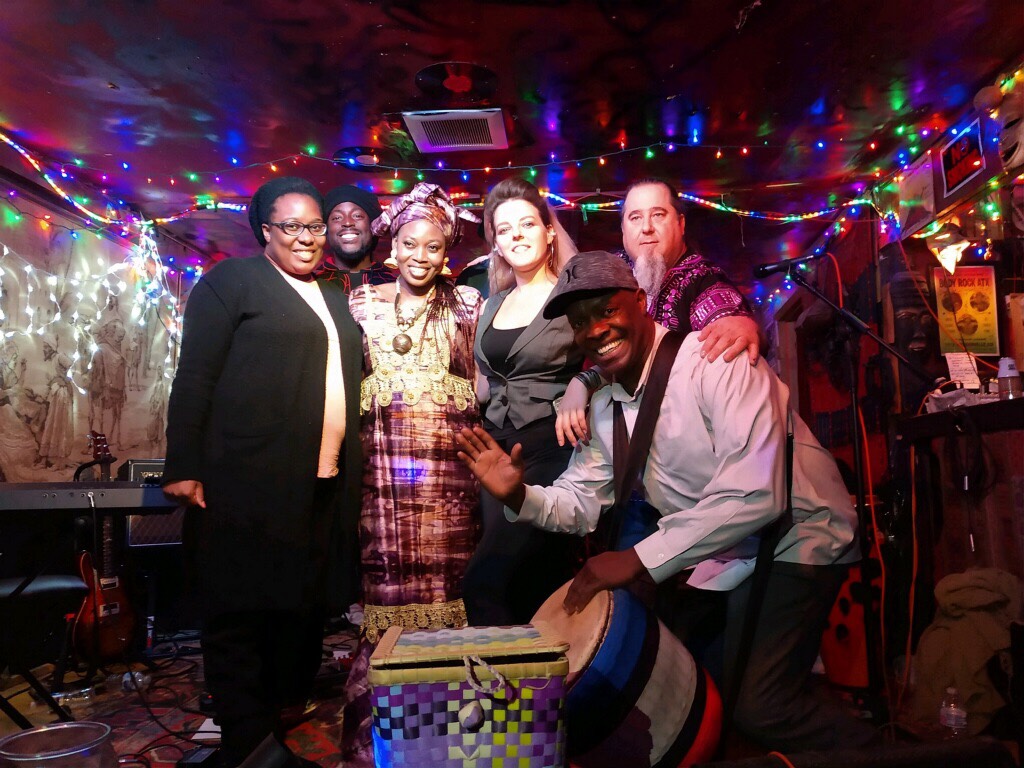 Performance with Aicha Wambaya at Sahara Lounge, Austin, TX. Fall 2019.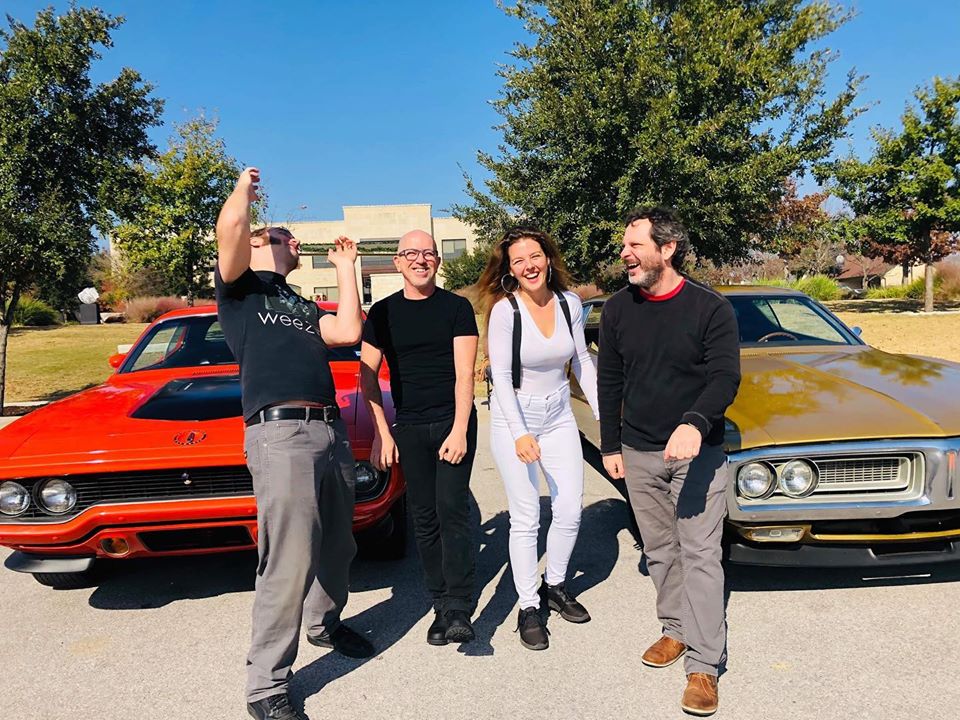 Performance with Jose Pasco at the Round Rock Car Show, Austin, Texas. Fall 2019.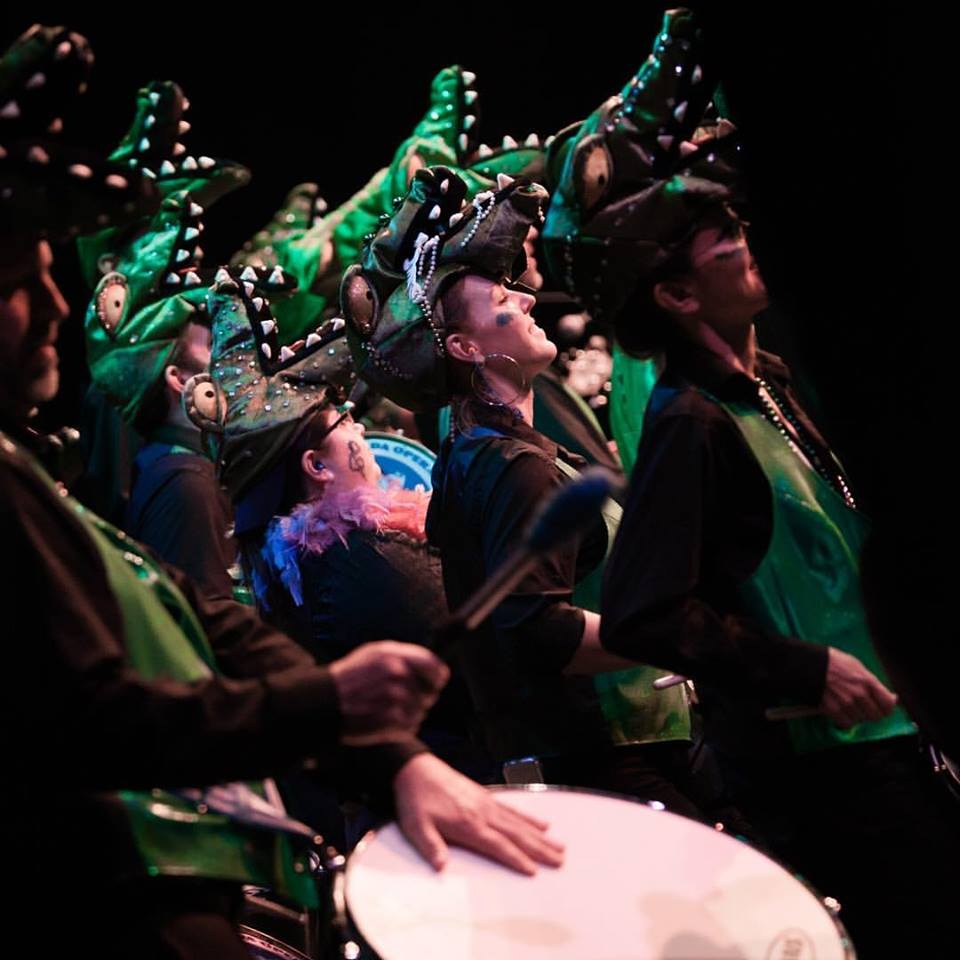 Austin Samba at the State Theatre in Austin, Texas.  Spring 2017.
Below is a fun, simple video I made a few years ago, inspired by some requests from my students.
Below are two simple pieces I composed and performed for the film The Long-Term Side Effect.  The first is a percussion ensemble piece and the second is a four mallet marimba solo.