During the last five years in Austin, Texas, I performed with S O R N E headlining at the 2015 Official SXSW, performed with Austin Samba the largest Brazilian drum line and dance group in America, recorded the latest album with Blue Kabuki, and "messed around" with Fagin's Music Box.  When I wasn't facilitating shows, I was also performing Djun Djun (ballet style) West African music with Drum Cafe.
Currently, I am looking for new groups in Munich, Germany to join.  Please feel free to reach out for me if you are looking for a percussionist!  I am eager to audition!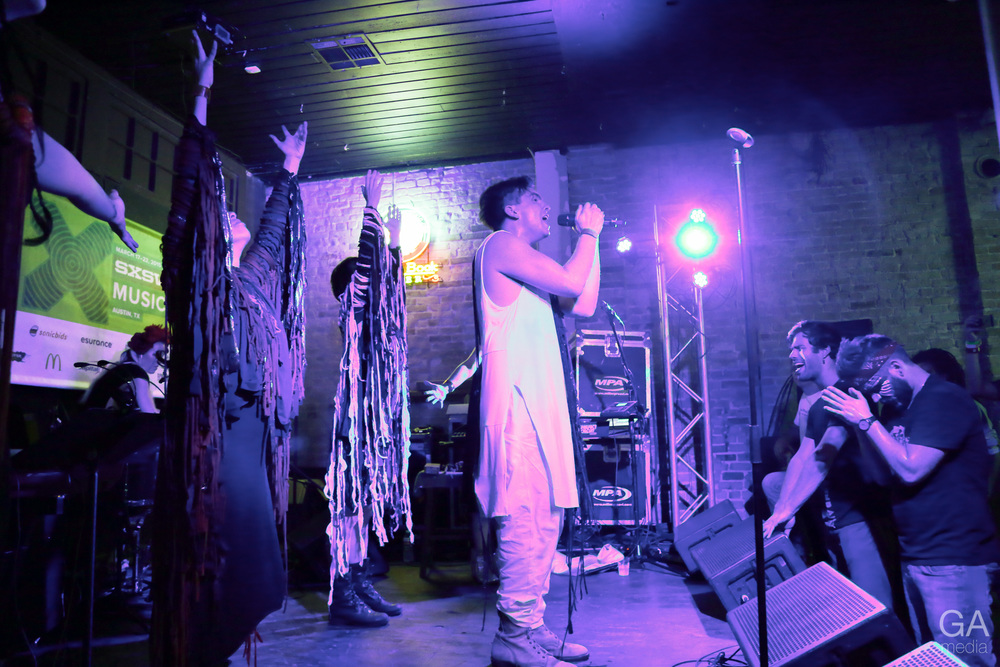 S O R N E Headlining 2015 SXSW.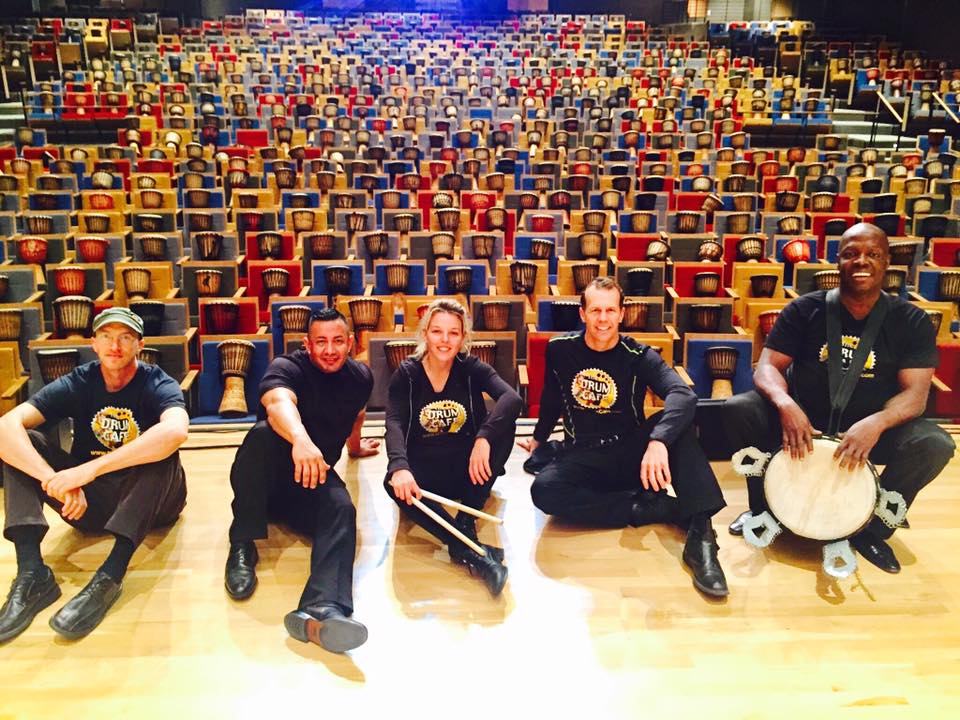 Some of the Drum Cafe members, Fall 2016.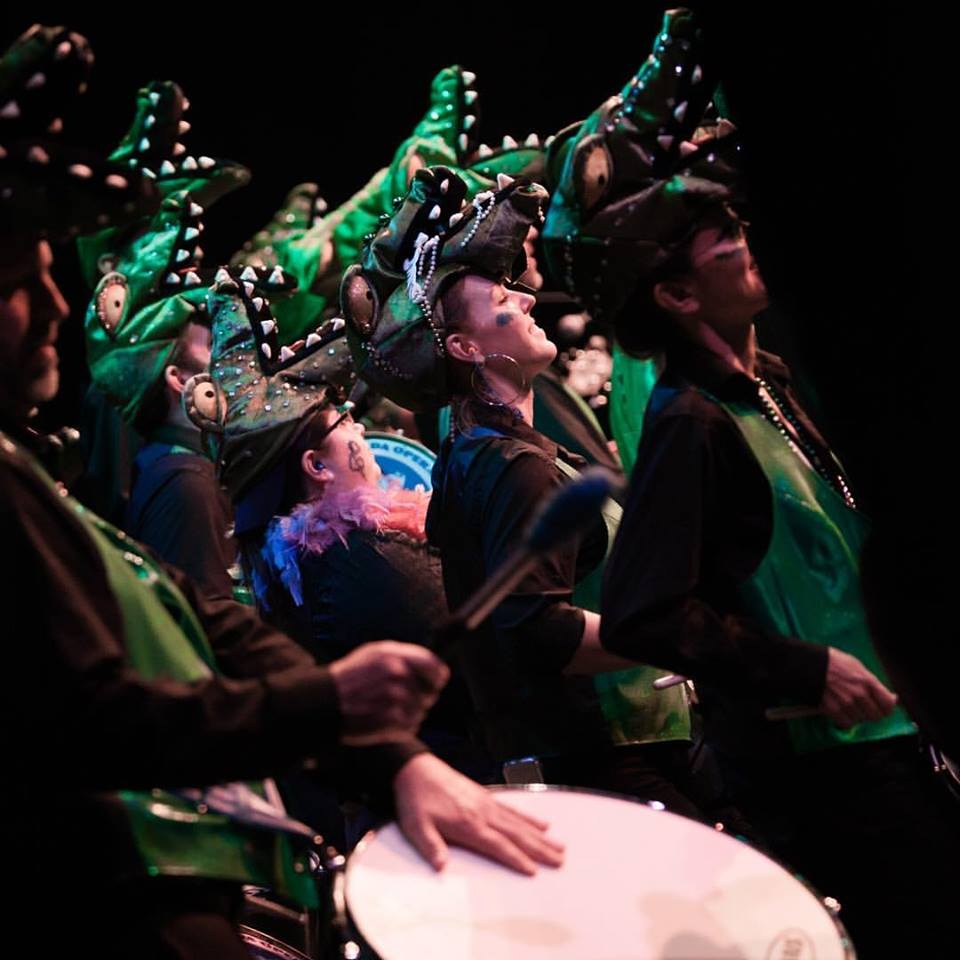 Austin Samba at the State Theatre in Austin, Texas.  Spring 2017.
Below is a fun, simple video I made a few years ago, inspired by some requests from my students.
Below are two simple pieces I composed and performed for the film The Long-Term Side Effect.  The first is a percussion ensemble piece and the second is a four mallet marimba solo.